---
GRIEF SUPPORT GROUPS
Our Grief
Group
A way for people who are grieving to come together and share their experience with others who are going through a similar situation.
---
---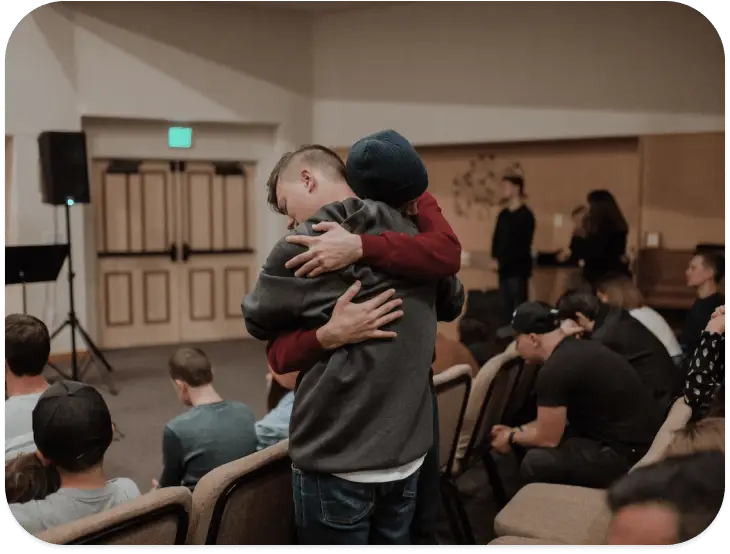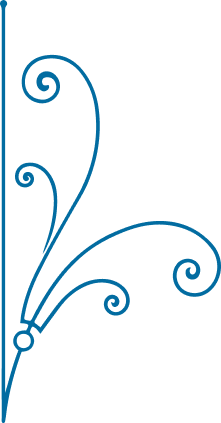 ---
Our Grief Group
Our Grief group is held by Maryanne Glackin. The group is an open session to the public held on the first Tuesday of every month at 7pm. We don't promise to help people stop grieving, but to help people meet others who understand their feelings as a way to normalize the individual grief process and meeting others in the room who are going through the grief emotions like you. Some may want to talk, others may only want to listen, and that's ok. The atmosphere is nurturing and warm. Attendance is your choice; some people attend every month while others find they need to only go a few times a year.
---
Topics We Discuss
Handling the holidays or other special occasions
What to do with the loved one's possessions
Meaningful rituals to keep the deceased's spirit alive
Establishing memorials like gardens or online websites
Handling coworkers and family members
Dealing with depression
Reinvesting in life
Coping with change
Understanding emotions and the grief process
---
Ground Rules for Support Groups
In order for a support group to be successful, all participants, including the facilitator, must agree to follow specific guidelines to keep others feeling safe. All members of grief groups should aim to:
Be on time.
Refrain from starting side conversations or taking phone calls in the group.
Keep all shared information confidential.
Listen actively when others speak.
Refrain from arguing or making offensive comments.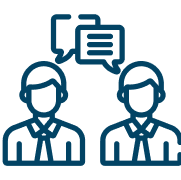 ---
Contact Us
We are here for you during your time of need. Please reach out to us with any questions you may have.
---
CONTACT US