---
OUR HISTORY
We Stand
Behind Our
Reputation.
---
Founded in 2016 to better serve the community, Reilly-Rakowski Funeral Home Inc. is formed as a mutual partnership between Michael Reilly and Andrew Rakowski.
---
---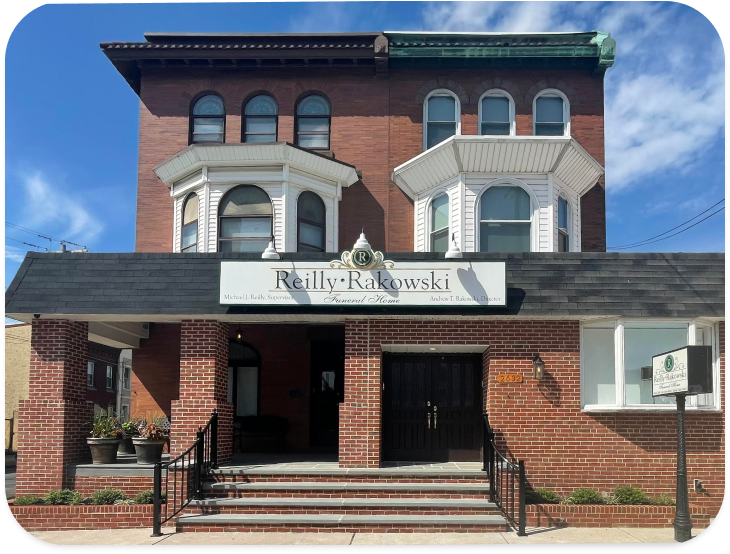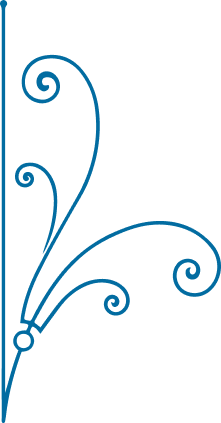 ---
OUR HISTORY
Serving Families Since 1930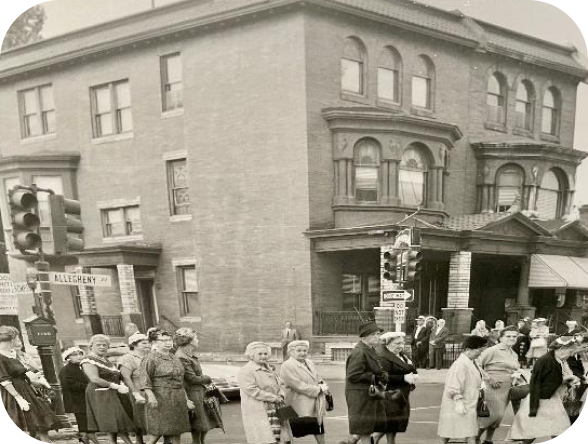 ---
"The greatness of a community is most accurately measured by the compassionate actions of its members."
Reilly Funeral Home is located at 2632 E. Allegheny Ave and was opened in the late 1930's by Michael Reilly Senior. Joseph T. Sekula Funeral Home is located at 2634 and was open in 1934. These two funeral homes are located side by side in the Port Richmond area of Philadelphia. Reilly's serving the Irish community for years and Sekula serving the Polish community.
Andrew T. Rakowski purchased the Sekula Funeral Home in November of 2013.
Andrew Rakowski and Michael Reilly Jr. purchased Malloy Funeral Home located at 625 Byberry Road in 2014. In December of 2015, Reilly Funeral Home and Rakowski Funeral Home merged and is now Reilly-Rakowski Funeral.
March of 2020 Andrew T. Rakowski became sole owner of Reilly-Rakowski and Malloy Funeral Home.
Andrew and his staff proudly serve the Philadelphia area holding onto old traditions he learned while working with Michael Reilly while creating new traditions and new ways to remember your loved ones all while helping families in their hardest times.