---
AT-NEED
For When You
Need Us...
---
Looking for more information? Our funeral home is here to help guide you through this difficult time. This section contains helpful information to provide you with the following resources:
---
---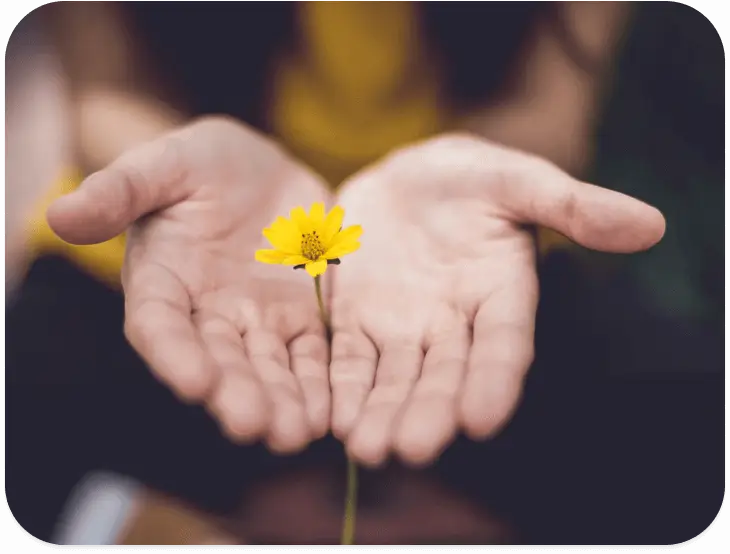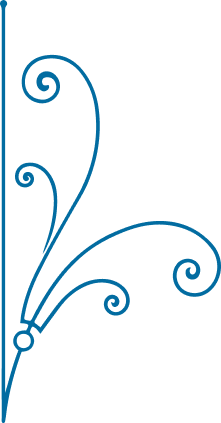 ---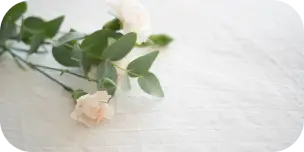 ---
When Death Occurs
This section seeks to guide you through the immediate hours following a passing.
---
LEARN MORE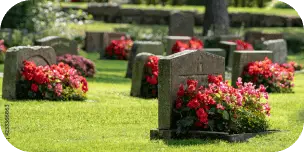 ---
Services Offered
Reilly-Rakowski Funeral Home offers many services at simple, affordable pricing.
---
VIEW SERVICES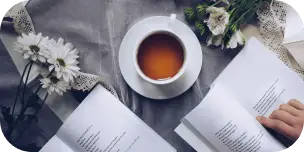 ---
Poems and Prayers
May these poems and prayers offer you some measure of peace during this difficult time.
---
LEARN MORE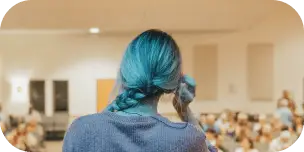 ---
Eulogies and Obituaries
This guide will provide you with the information you need to write meaningful eulogies and obituaries.
---
LEARN MORE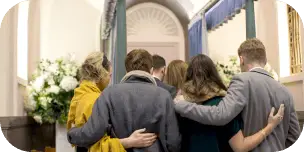 ---
Funeral Etiquette
Like everything in society, funeral etiquette has evolved over time. Here are a few dos and don'ts of funeral etiquette.
---
LEARN MORE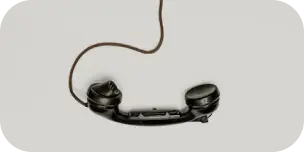 ---
Contact Us
It is common to have questions about the funeral process. This section contains commonly asked questions
---
CONTACT US