---
OUR STAFF
Serving our
community
with traditional
values.
---
Our dedicated and supportive staff are here to guide you through this difficult journey. We take pride in doing our absolute best to ensure your needs are met. We are here for you.
---
---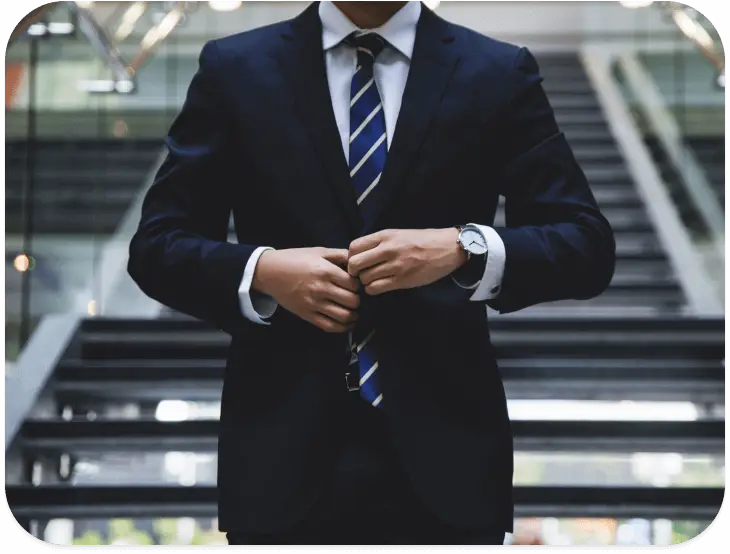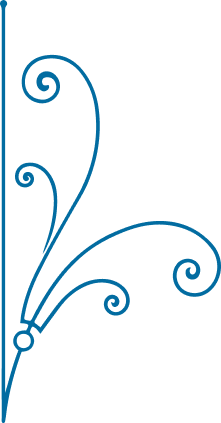 ---
OUR STAFF
Meet Our Funeral Directors
Andrew Rakowski
Owner / Director
Andrew grew up in Somerton and attended St. Christopher Catholic Grade School and Graduated from LaSalle College High School in 1998. After high school, Andrew attended Mercer County Community College and graduated with a Degree in Mortuary Science. He worked in Philadelphia and surrounding counties as a Funeral Director before purchasing his own Funeral Home 2013. Andrew purchased the Joseph T. Sekula Funeral Home in the Port Richmond section of Philadelphia and renamed it Andrew T. Rakowski Funeral Home. In 2014 Andrew partnered with Michael Reilly and purchased the Malloy Funeral Home in the Somerton section of Philadelphia. In 2016 the Rakowski Funeral Home and Reilly Funeral Home merged forming the Reilly Rakowski Funeral Home. Andrew owns and operates both locations.
Kathleen Smith Morovich
RRFH Office Manager/Memorial Coordinator/Desairologist/Master Certified Airbrush Makeup Artist/ Director Assistant
Non-Licensed Associate
Kathleen is originally from Philadelphia and grew up in Juniata. She went to grade school at Holy Innocents, Frankford High School, and attended Cosmetology school at Baron's Castle Beauty Academy from 1992 - 1993. Kathleen now lives in Voorhees, New Jersey, but is still a Philly girl at heart. Kathleen owned Salon Hairsay, located in Northeast Philadelphia, from 2000 - 2011. After selling her Salon, she continued to work there part-time. In 2014, she started working for Andrew Rakowski as a hairdresser and cosmetologist. Her skills in that field have translated well to her new career at Reilly-Rakowski Funeral Home. In 2017, she attended Dinair airbrush school in Hollywood, California, to get her Master Certification in Airbrush makeup. Since then, Kathleen has also helped Andrew by implementing new memorial products, refreshing the website, upgrading the funeral software, and overseeing renovations of the 2632-34 Allegheny Ave. location.
Kathleen did not start out working in the funeral industry, but she does know all too well what loss is. Kathleen lost her father and sister by age 20, and her mother when she was 32, and just recently, her brother. She understands how overwhelming loss is and how important it is to assist in making your final arrangements for your loved one exactly how you want them. She treats every funeral like it is her own loved one because she understands exactly how it feels to be one of those families walking through a funeral home's doors to say goodbye to your loved one for the last time.
Michael J. Reilly
Director
Michael J. Reilly was born and raised in Port Richmond. He graduated of Northeast Catholic High School for Boys. He attended St. Joseph University & Temple University. He graduated Eckels College of Mortuary Science to obtain his Funeral Director's License and become owner of the Reilly Funeral Home.Inc., formerly owned by his father. Michael has been a member of the National and the Philadelphia Funeral Directors Associations for 50 plus years. He is the President and Past Chairman of the Board at Port Richmond Savings Bank. He is also a member of the Windthorst Literary Association for 50 plus years and is currently on the Board of Directors. For many years, Michael was a member of the port Richmond Lions Club.