Send Flowers
Honor the life of a loved one by
sending a beautiful flower arrangement.
Order Flowers
---
Please note, all orders must be placed 48 hours prior to service.
ABOUT US
We are here to guide you through this difficult journey.
---
Our staff is committed to providing the highest level of service. We understand that the death of a loved one is a difficult time, and we are here to guide you through the process.
---
Available 24 hours a day, 7 days a week.
Dedicated and supportive staff.
Over 50 years of serving our community.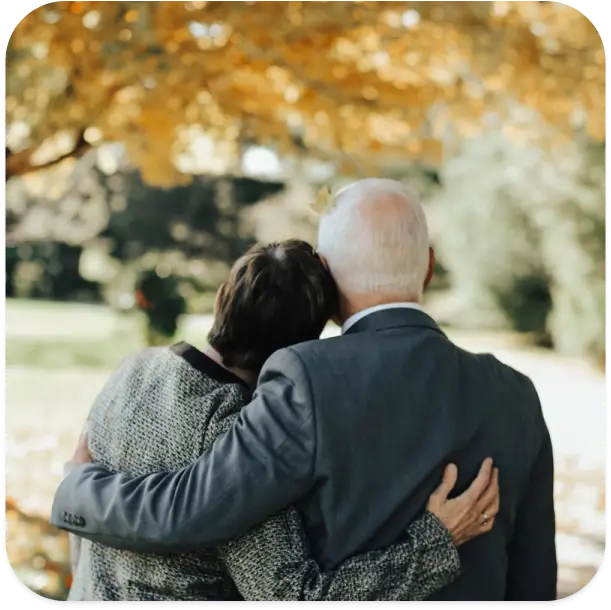 RESOURCES
How Can We Help?
SERVICES
Our Speciality Services
We offer many services to cater to different tastes and desires. Select a service below to read more about it.

Two Locations
With two different facilities and caring staff, we are ready to serve all families across the Philadelphia, PA area.
After Care
Work together to accomplish after care tasks with our simple, easy-to-use app that works on any device. Invite anyone to be a helper.
Digital Obituary
Your loved one will have a beautiful page that will live online forever where friends and family can contribute.
Flowers & Cards
All flower arrangements and cards sent to the service will be digitally documented on the digital obituary to be preserved forever.
Photo Memories
You can invite family & friends to upload photos and add memories that will be cherished and preserved forever on the digital obituary.
Memorial Video
Using the photo memories uploaded by loved ones, a special memorial video can be made that will live on the digital obituary page forever.
OUR FACILITIES
Both locations are available to serve all our families.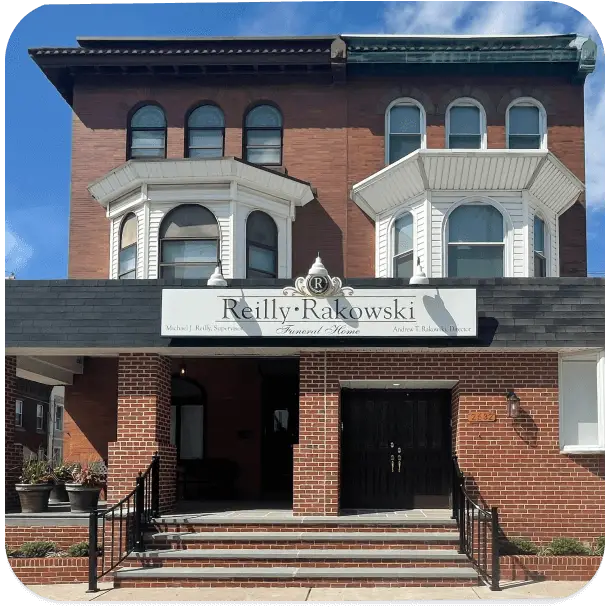 Two Locations
We are proud to provide funeral and cremation services to families in Philadelphia, and the surrounding areas.
---
Grief Support Groups
We continue to care for our families after the service is done by offering bereavement and support groups, hosted at our locations.
---
TESTIMONIALS
What Our Families Are Saying