---
ABOUT US
Serving our
community
with traditional
values.
---
Founded in 2016 to better serve the community, Reilly-Rakowski Funeral Home Inc. is formed as a mutual partnership between Michael Reilly and Andrew Rakowski.
---
OUR HISTORY
---
---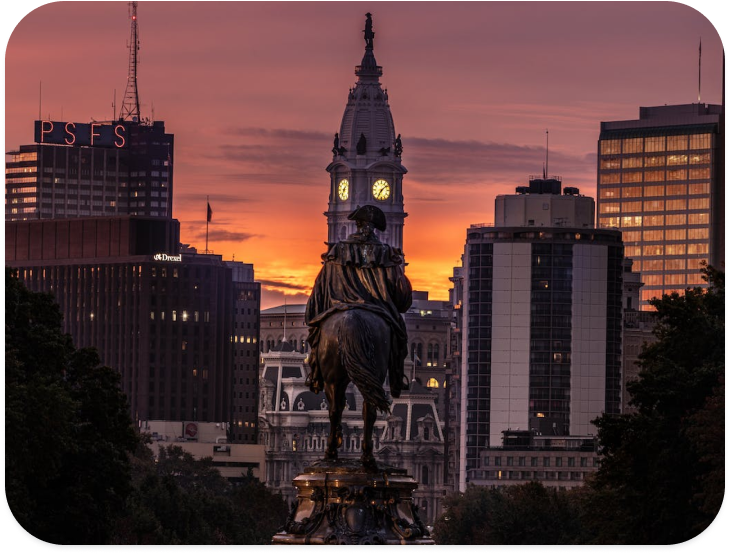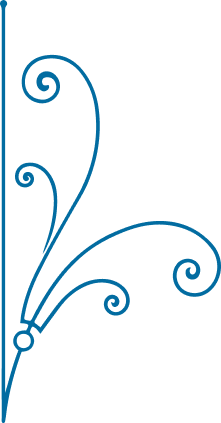 ---
OUR STAFF
Meet Our Funeral Directors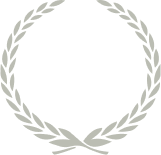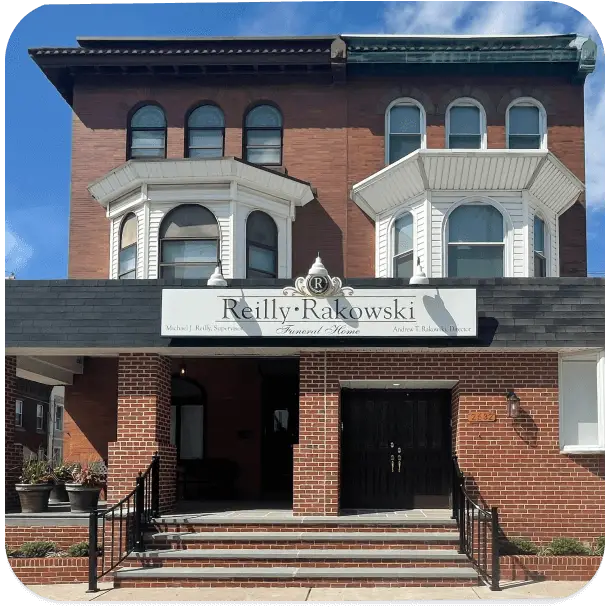 Two Locations
We are proud to provide funeral and cremation services to families in Philadelphia, and the surrounding areas.
---
Community Minded
We continue to care for our families after the service is done by offering bereavement and support groups, hosted at our locations.
---
TESTIMONIALS
What Our Families Are Saying
.testimonial-reel { margin-bottom: 6rem !important; margin-top: 4rem; } .testimonial-reel .box { position: relative; margin-bottom: 30px; } .testimonial-reel .box .test-content { text-align: center; } .slick-track { display:flex; align-items:center; } .slick-slide article.test-content p { font-size: 14px; line-height: 1.7; } .slick-slide.slick-current article.test-content p { font-size: 16px; line-height: 1.7; } .testimonial-reel .slick-slide { opacity: 0.5; transition: opacity 0.5s; transform:scale(0.8); } .testimonial-reel .slick-slide.slick-cloned { opacity: 0.5; transition: opacity 0.5s;} .testimonial-reel .slick-slide.slick-current.slick-active { opacity: 1; transition: opacity 0.5s; transform:scale(1); } .slick-prev, .slick-next { font-size:20px; position:absolute; bottom:50%; color:#ffffff; border:0; background:#137C49!important; padding:20px 17px!important; z-index:1; margin:0 15px !important; filter: drop-shadow(0px 4px 4px rgba(0, 0, 0, 0.25)); } .slick-prev:hover, .slick-next:hover { color:#137C49!important; background:#fff!important; } .slick-prev { left:0px; } .slick-next { right:0px; text-align:right; } .slick-prev:hover:after, .slick-next:hover:after { color:#ffffff; } .slick-dots { position:absolute; bottom:-50px; display:block; width:100%; padding:0; margin:0 !important; list-style:none; text-align:center; } .slick-dots li { position:relative; display:inline-block; width:20px; height:20px; margin:0 5px; padding:0; cursor:pointer; } .slick-dots li button { font-size:0; line-height:0; display:block; width:20px; height:20px; padding:5px; cursor:pointer; color:transparent; border:0; outline:0; background:0 0;} .slick-dots li button:before { font-family:slick; font-size:30px; line-height:20px; position:absolute; top:0; left:0; width:20px; height:20px; content:'•'; text-align: center; opacity:.25; color:#ffffff; -webkit-font-smoothing: antialiased; -moz-osx-font-smoothing: grayscale; } .slick-dots li.slick-active button:before { opacity:1; color:#1BB169; transform: scale(1.5); } .testimonial-reel .icon-left-open-big:before, .testimonial-reel .icon-right-open-big:before { font-weight:900; } @media (min-width:1580px) { .testimonial-reel { max-width:1560px; margin-left:auto; margin-right:auto; } } @media (min-width:961px) { .slick-slide.slick-current .box .test-component { min-height:600px; display:flex; flex-direction:column; justify-content:center; align-items:center; } } @media (max-width:767px) { .slick-prev, .slick-next { bottom:20px; padding:14px 11px!important; } } @media (max-width:570px) { .slick-next { right:30%; } .slick-prev { left:30%; } }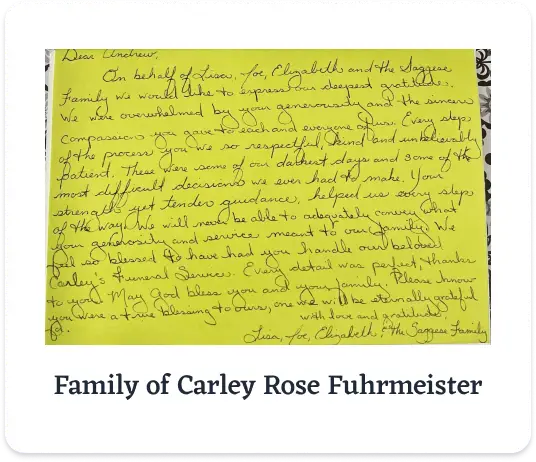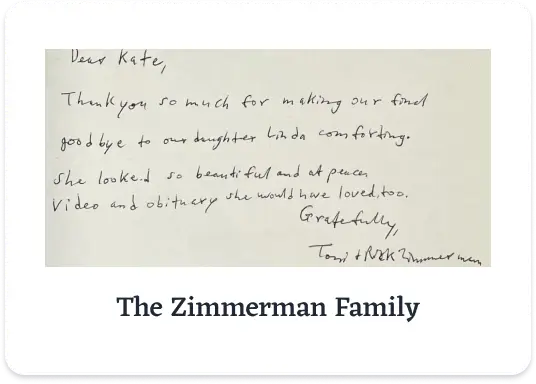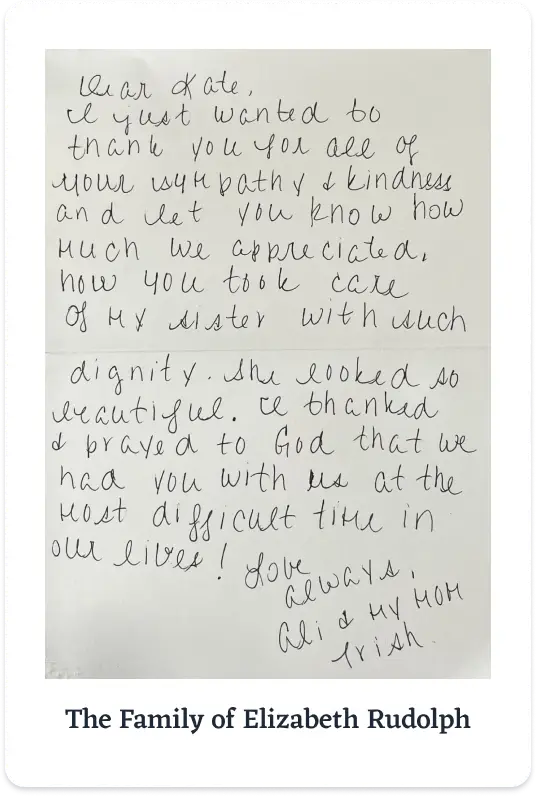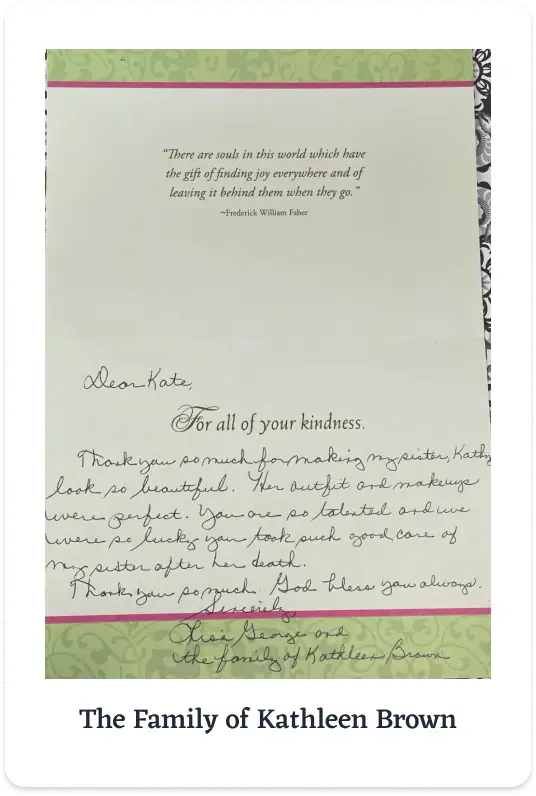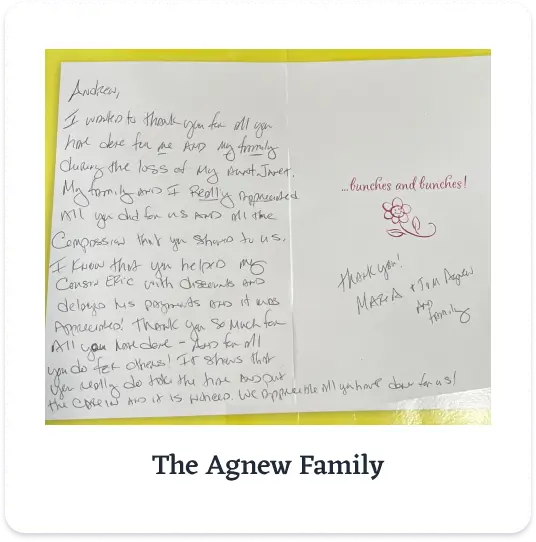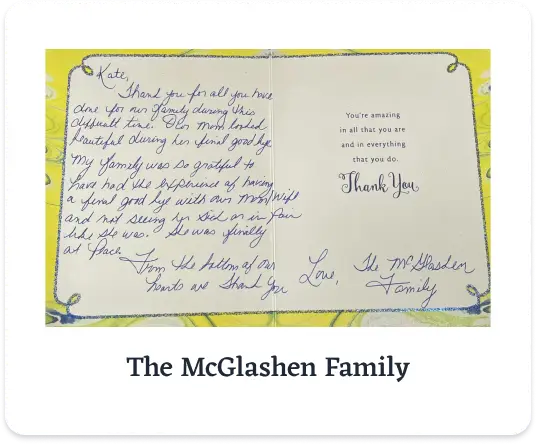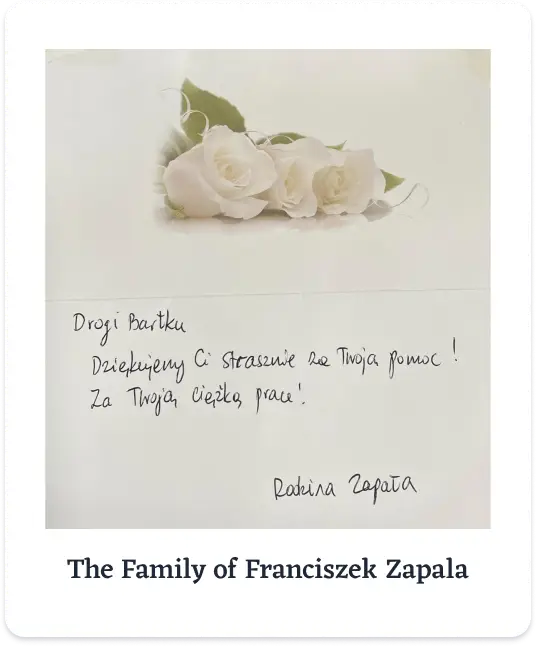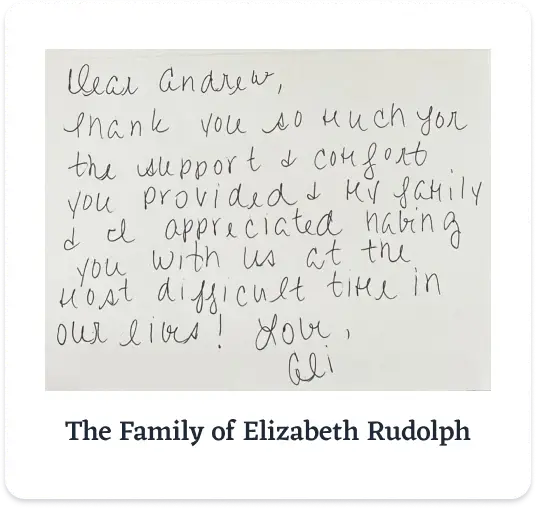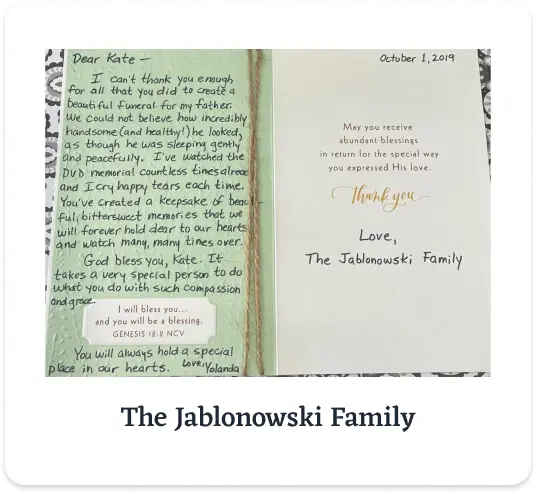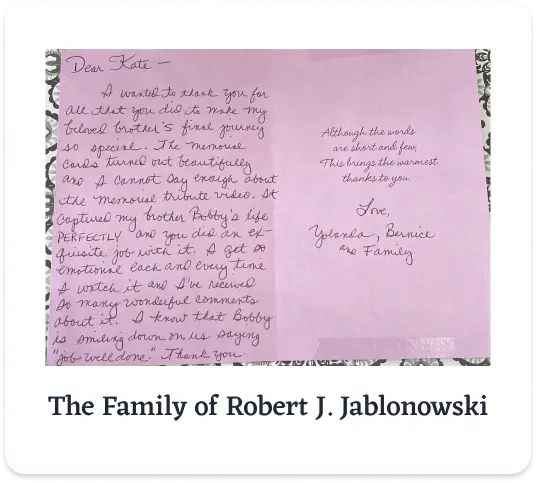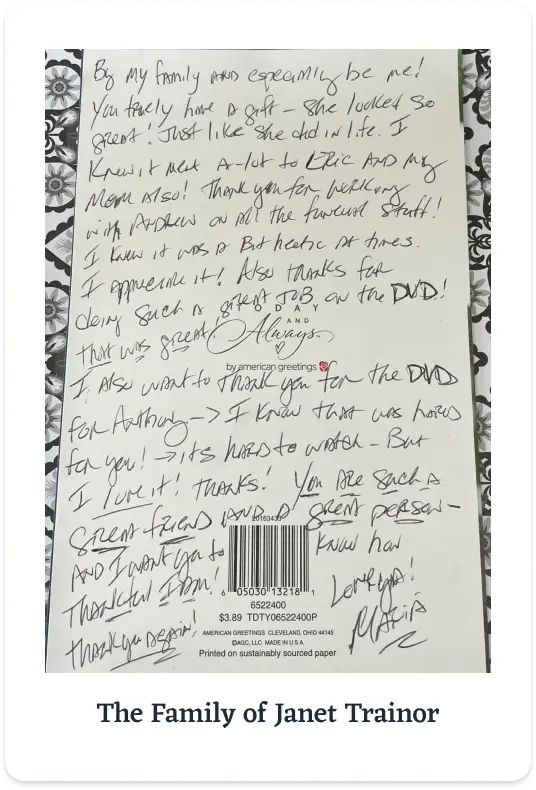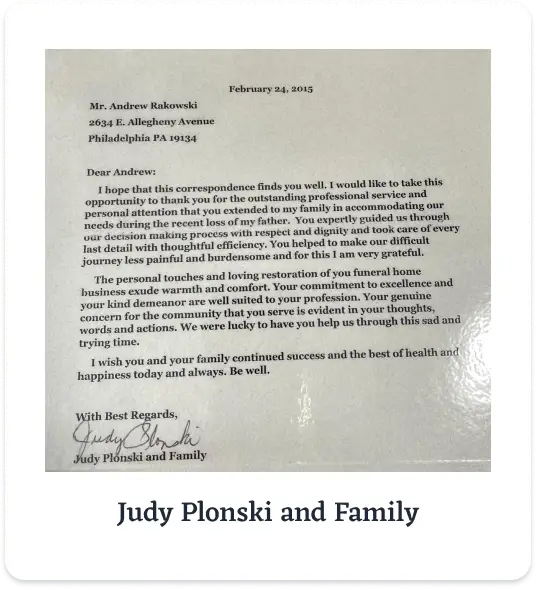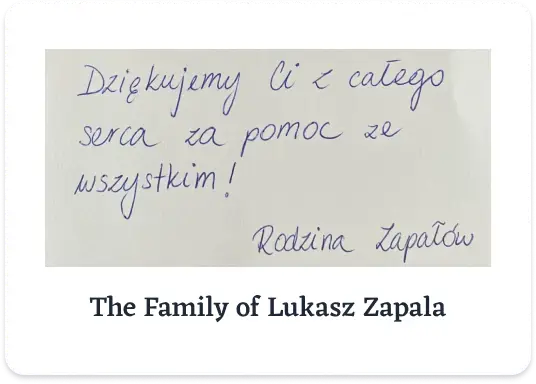 //Slick Carousel Controllers jQuery(".testimonial-reel").slick({ centerMode: true, centerPadding: "0", dots: true, slidesToShow: 3, slidesToScroll: 1, infinite: true, loop: true, autoplay: false, autoplaySpeed: 5000, cssEase:'linear', arrows: true, prevArrow:"", nextArrow:"", lazyLoad: "ondemand", responsive: [ { breakpoint: 1024, settings: { slidesToShow: 3 } }, { breakpoint: 960, settings: { slidesToShow: 1 } } ] });
---